Learning Torah From Premier Educators
At Midreshet Torah v'Avodah, we believe that the best students should learn with the most elite teachers in the world in a broad and integrative manner. Whether it is a Gemara shiur from Rabbanit Shani Taragin, Rabbanit Nechama Goldman Barash or Rabbi Alan Haber, a Tanach shiur from Rabbi Menachem Leibtag, a Halakha shiur from Rabbi David Brofsky, or a Jewish Philosophy shiur from Rabbi Dr. Yehuda Seif, our students come away with a foundation to carry them for the rest of their lives.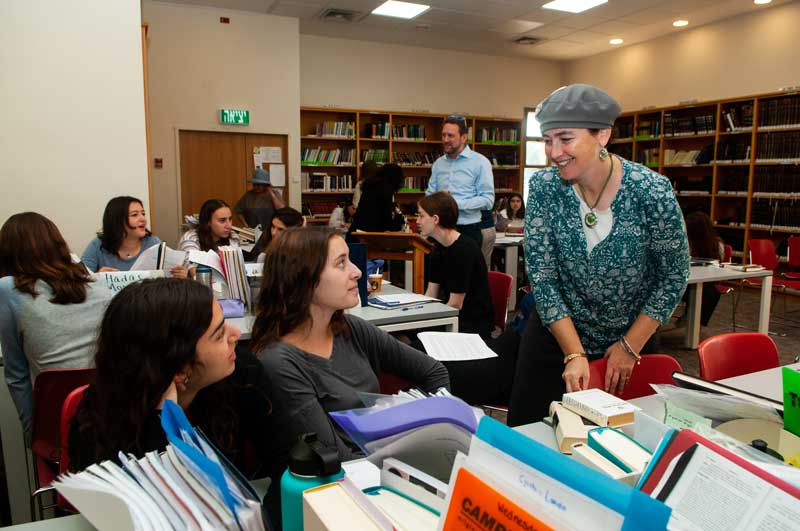 AUDIO SHIURIM - Coming Soon!